Principal's Welcome
Crewe UTC provides students with a unique opportunity.
We deliver a specialist engineering curriculum for students starting in Year 10 or Year 12. Our unrivalled real-world engineering and design experiences, delivered in state of the art facilities, are combined with excellence in English, Mathematics and Science.
Our Industry partners support us to ensure the students experience is at the cutting edge of the modern engineering and design sector, giving every young person the opportunity to progress into highly sought-after apprenticeships, further education and skilled positions in the workforce.
Our dedicated teachers and pastoral staff support all students to achieve 'their outstanding' inside the classroom and beyond.

Mr W Chitty
Principal
3 November 2023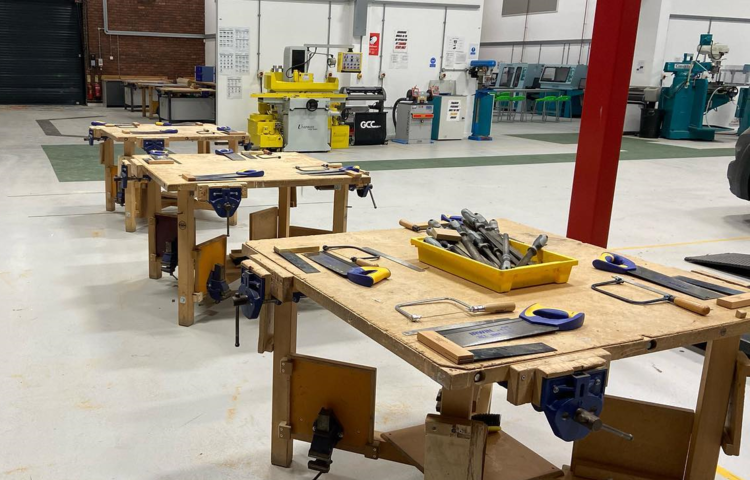 We've recently updated all our hand tools in the workshop.
2 November 2023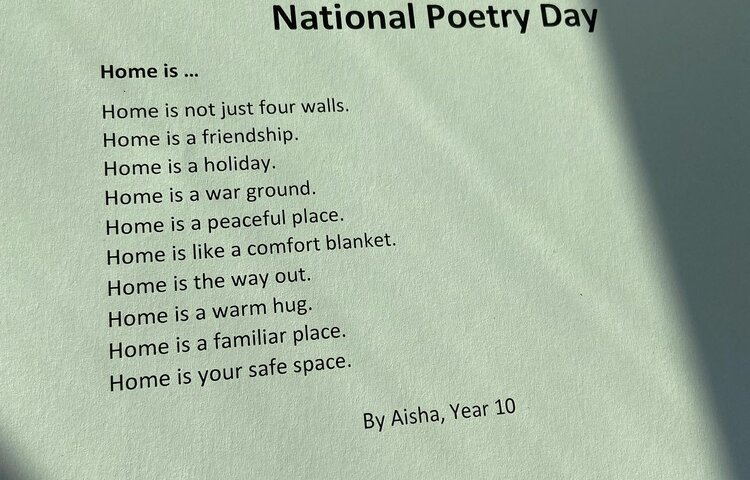 Year 10 students inspired by National Poetry Day.
2 November 2023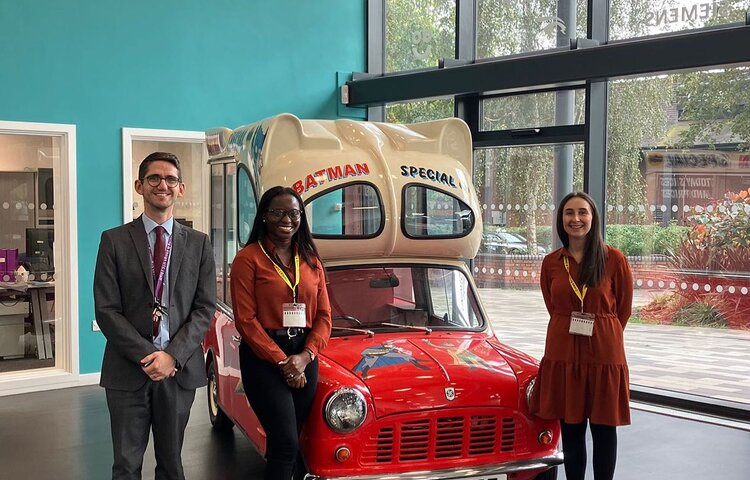 We're collaborating with YMCA Crewe on their community STEM projects.
21 December 2023
Thursday 21st December is the last day of term before the Christmas holidays. 
16 February 2024
School will close on Friday 16th February for half term.
Facebook